Acceleration
Rigged with dual 400 W (1600W peak) preuium electric motors designed and developed by ourselves, the Ranger Pro 2 achieves impressive acceleration, hitting in just 3.7 seconds from 0 - 25km/h.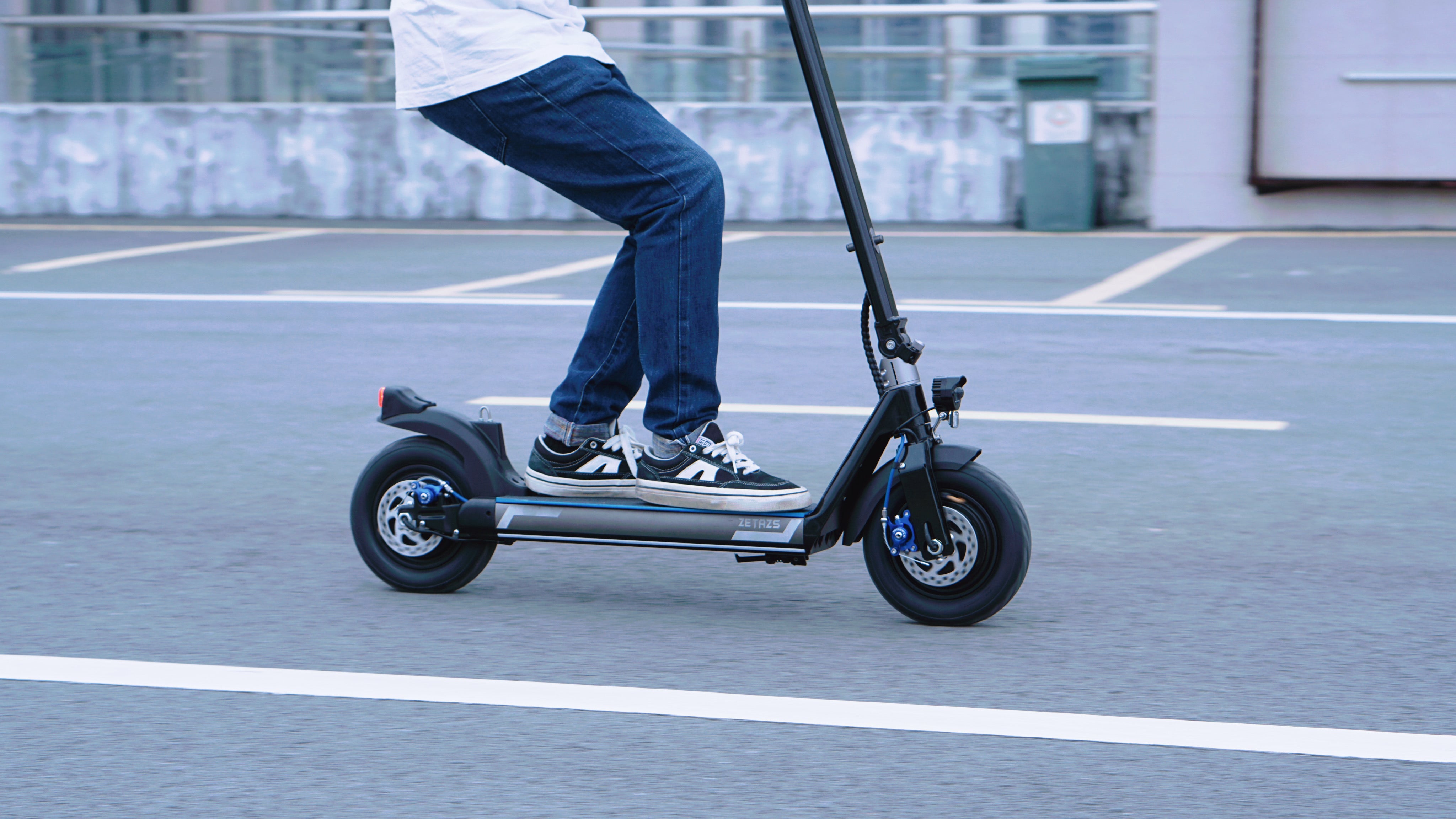 Max Speed
50KM/H Max Speed (In Infinite Mode), simply just beats every other scooter of its class in the market! Providing more than enough speed to keep up with any city traffic, and even a wild tour outside the city.
Max Slope
Climbing hills is where having dual motors makes all the difference. More than "being able to" climb 30% uphills, the scooter offers speed more than 25km/h with almost no slowing-down while climbing up. You are unlikely to encounter a hill that will stop this scooter in your city.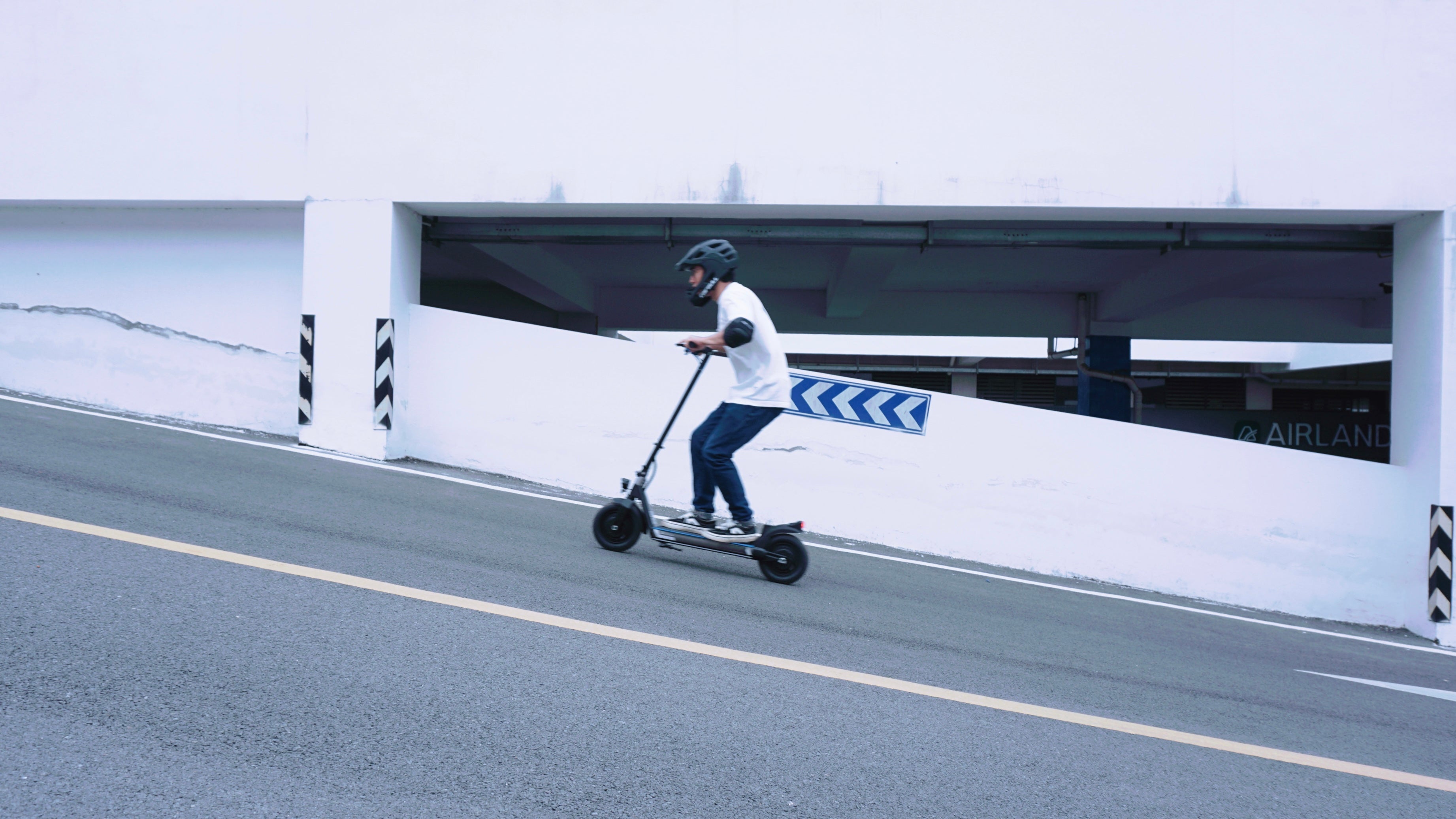 BUILT-TO-LAST QUALITY
The unibody frame and deck are made of aerospace aluminum alloy, which offers both high structural strength and durability.And the neck adopts high-pressure casting technology and precise CNC machining, coupled with a professional lightweight engineering structure. Stronger, and lighter, for a more portable and easier movement.
Both fenders and the covers are made of ABS plastic, which ensure maximum durability, and provide excellent water protection, matching the relatively high IP55 water resistance spec.


Infinite Speed Mode
The Ranger E-Scooters are designed for various scenarios. While riding in urban ares where the speed is mostly strictly limited in 25km/h by policy, the user could ride with the standard mode, which provide smooth and effient ride. When the riders cruise outside the restricted area, just long-press the button, the Infinite Speed Mode will be activate, remove the speed limit and provide responsive, exhilarating riding experience with maximum power released.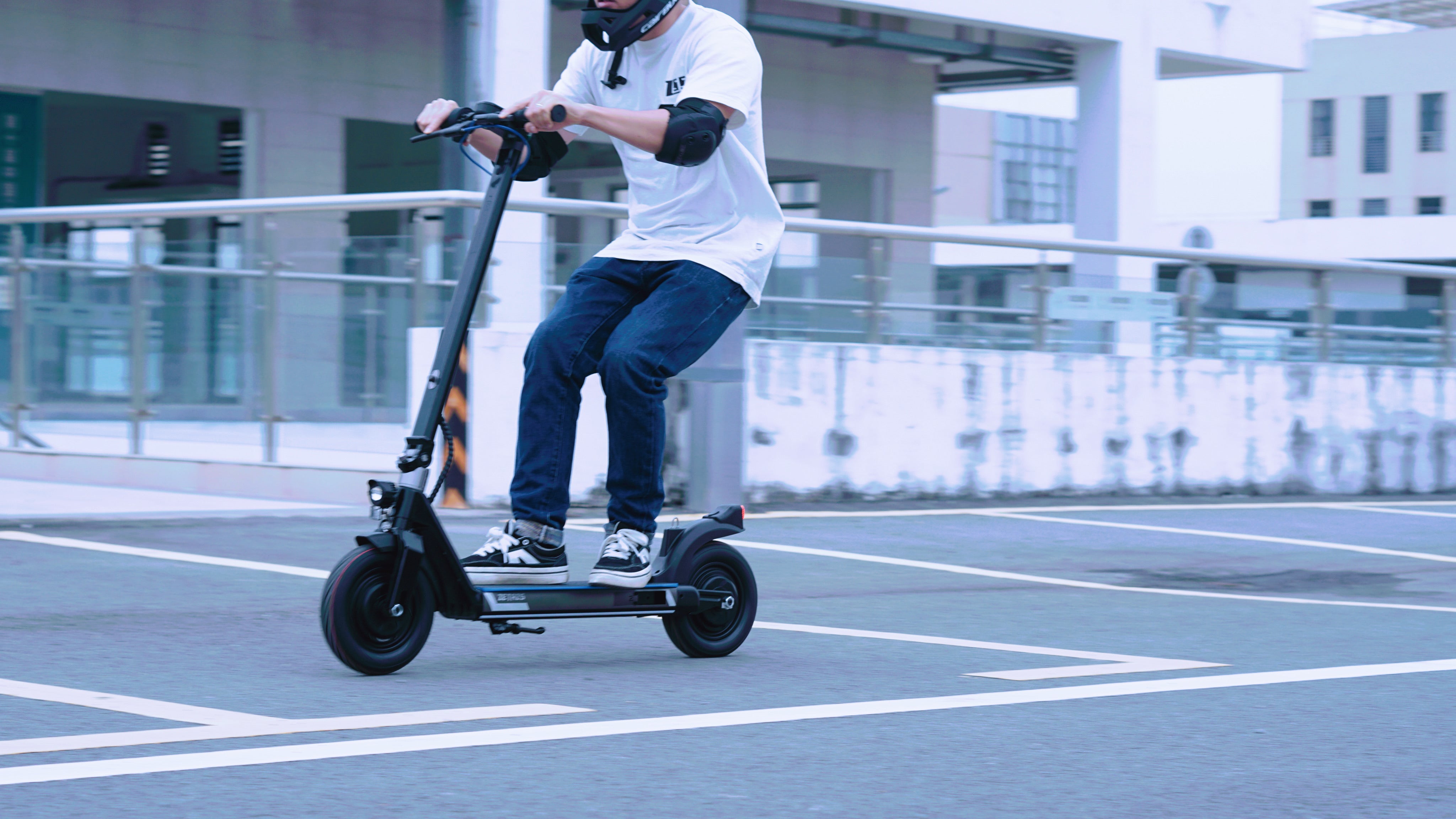 EXCLUSIVE ONE SEC TO GO FOLDING SYSTEM
With our exclusive One-Sec-to-Go system design, user can FOLD/LOCK the scooter in just 1 step, saving time and make it dramatically easier to go and carry with.
All folding mechansim will make the stem lossen after times of using. We specially design a knot so that rider can adjust the stem themselves, to make the stem sturdy, and there is no fear that the stem latch will collapse mid-ride.
The plastic and rubber used on other parts are also of a high quality, resulting in a scooter that feels tight and well put together no rattles, no squeaks, no wobbles to be found.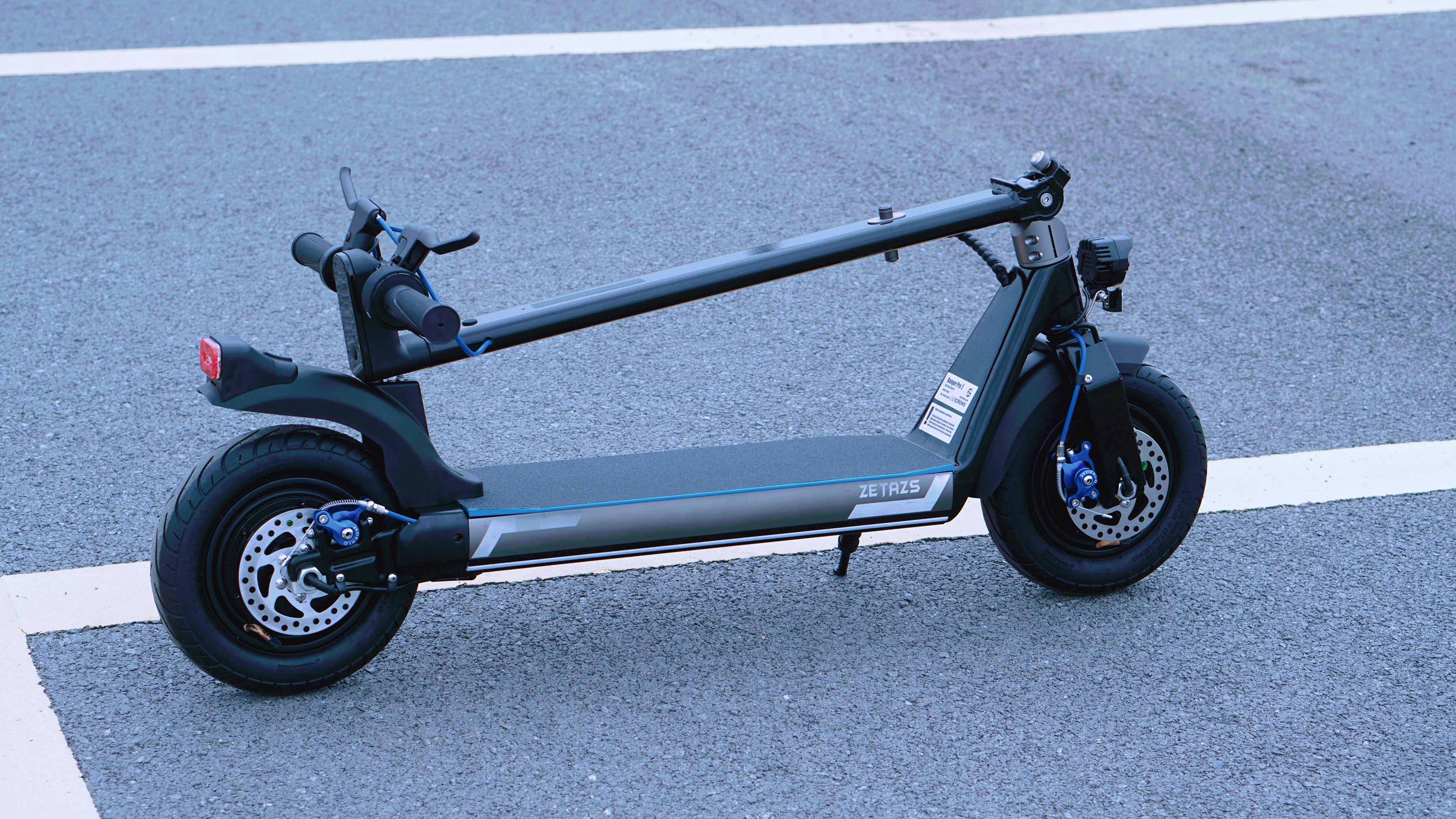 Custom-Designed Smart BMS
The custom-designed intelligent BMS, provides a series of safety protection mechanisms that closely monitors the battery status and everything needed to ensure the safety, service life, and reliability of the battery.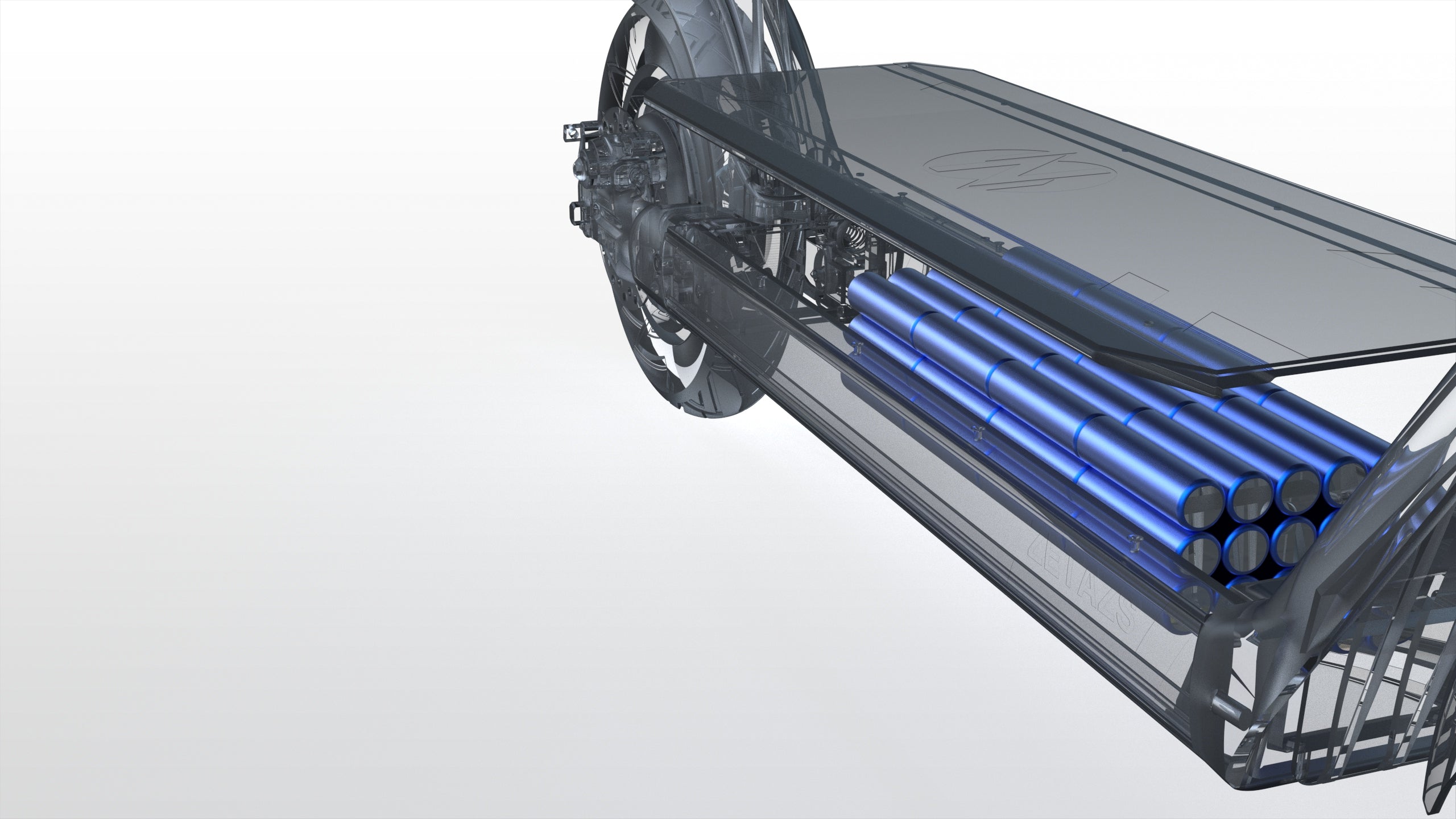 Exclusive Fuse Design All scooters will be inserted with the fuse to ensure the power is totally cut off, improve safety in long-time shipment and storage.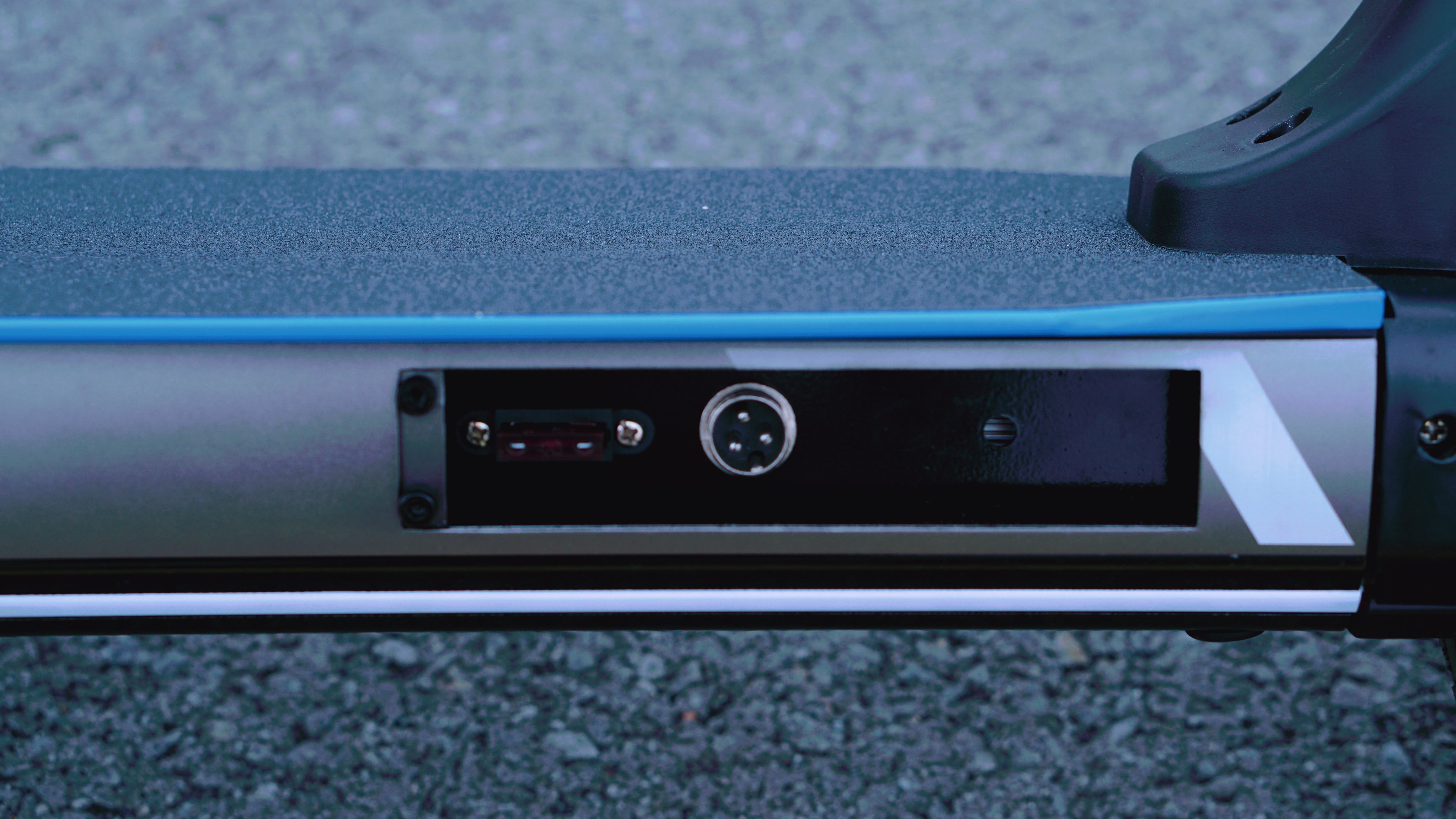 Suspension System
The Dual Spring Suspension do a decent job of absorbing the small bumps and vibrations, working greatly with the 10 inch tubed tires which soaks up the bumps, together providing much smoother rides.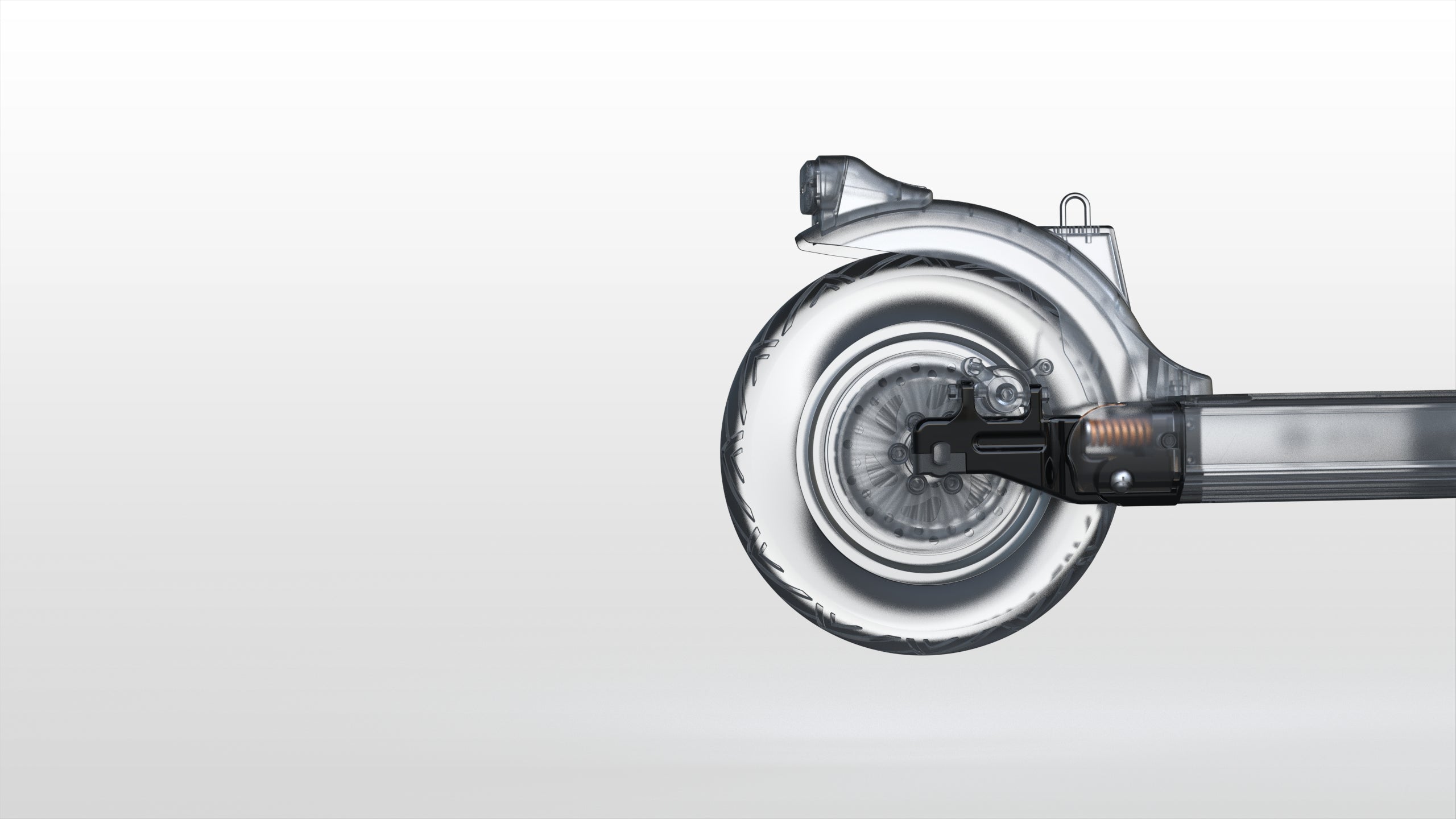 Braking System
The scooter is fitted with a combination of 2 mechanical disc brake and 1 intelligent ABS electronic brakes, ensuring safe and smooth stoppage.
The braking system is well encased within the scooter's structure, protecting it from damage.
It makes the scooter can stop on a dime. From 25km/h, it can come to a complete stop in just 3 meters, which beats most scooters in the sub $1,000 category.
Equipped with the innovative and EV-level regenerative brake system for power recycle, energy will be -collected automatically from regenerative braking and distributed when the scooter needs a boost, which greatly extends its riding range.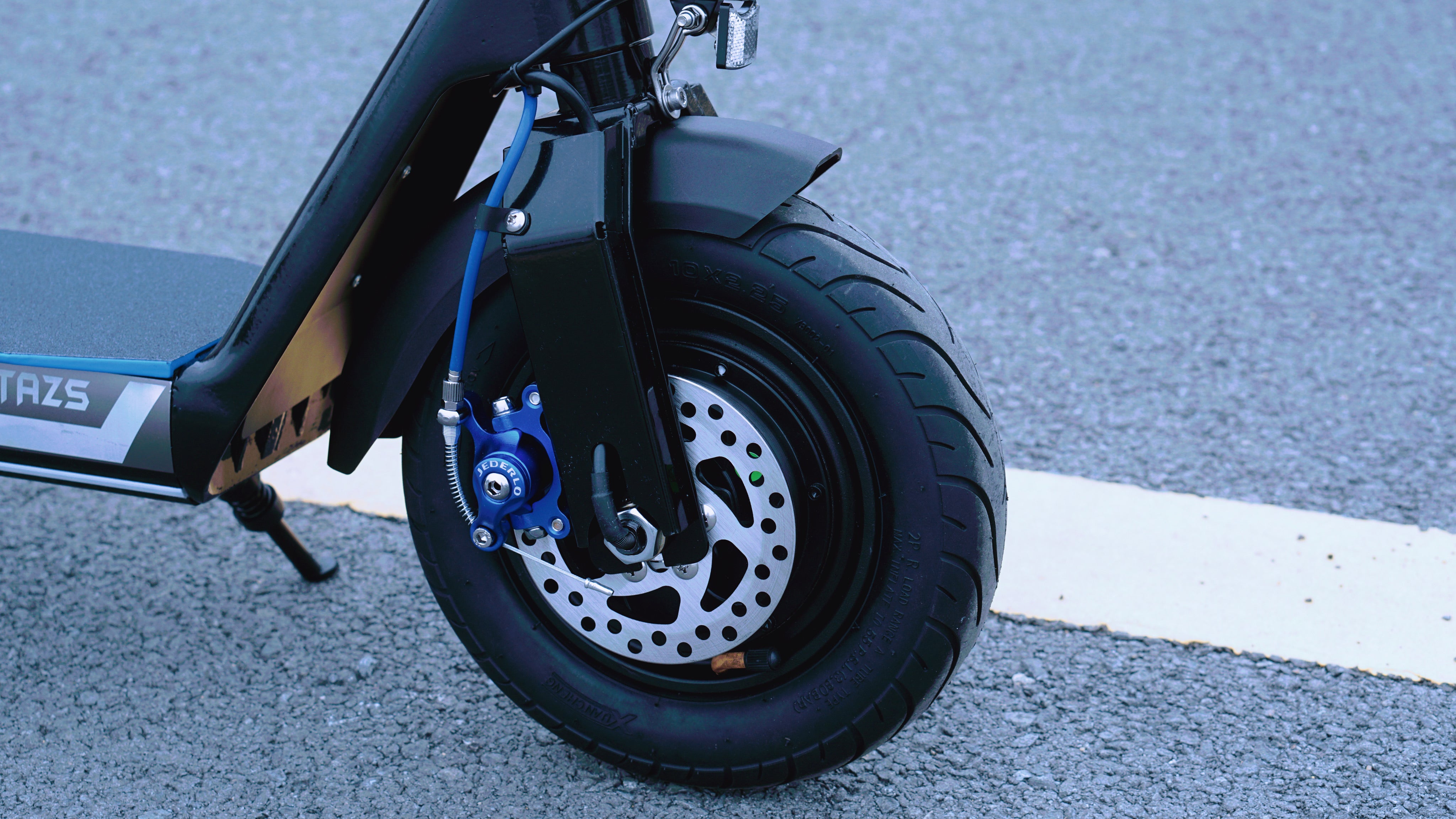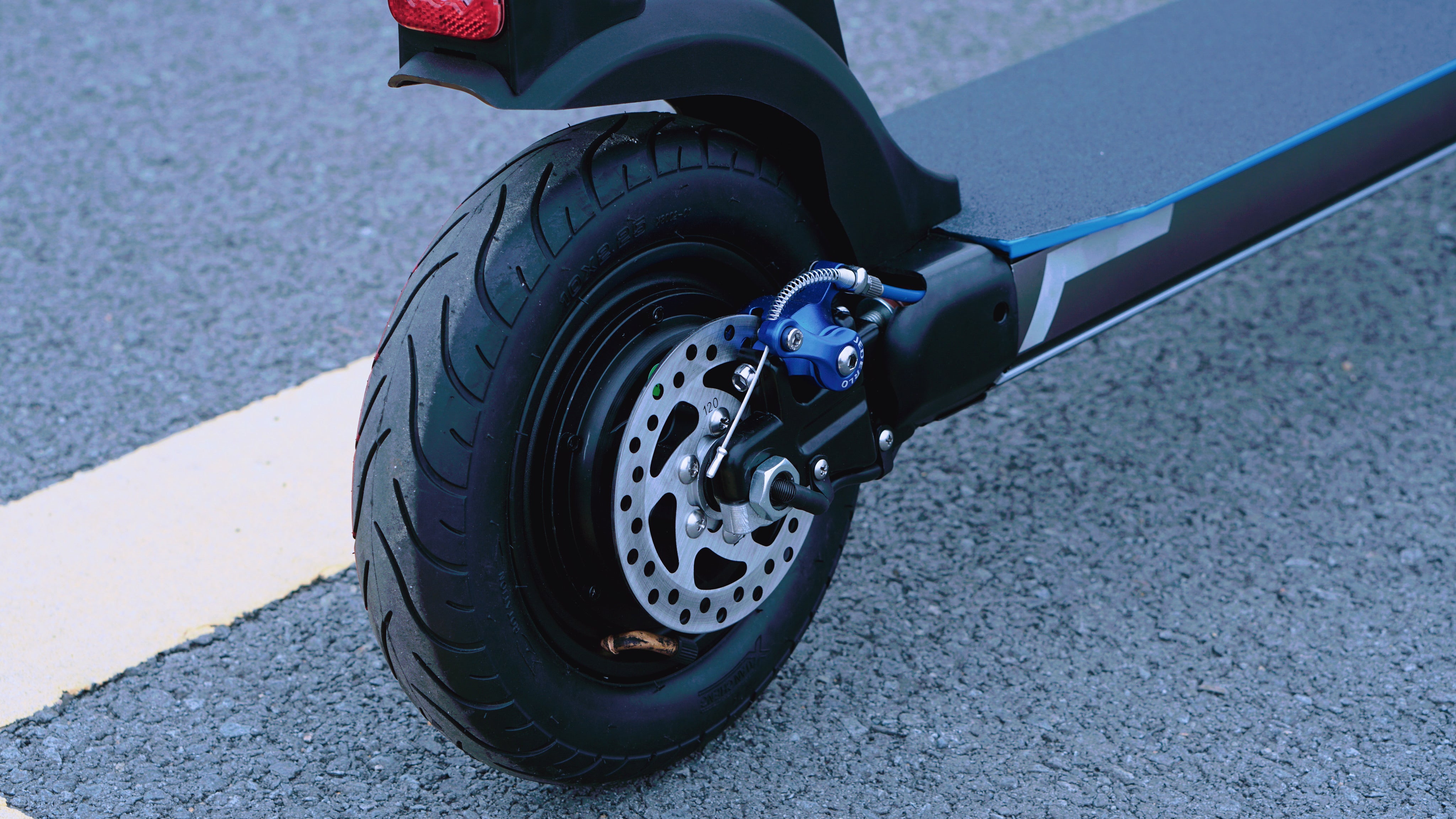 TECHNICAL SPECIFICATION
Motor 400w *2 Dual Drive
Max Power 1600w
Max Speed 50km/h
Max Slope 30%
Tire 10 inch*2.25 Tubed Pneumatic Tire
Brake System Dual CNC Bearing Disc Brake + Electric ABS Brake
Light System E-Mark 650Lm High-Brightness Front Light + E-Mark Rear Light + Chassis Light
Fold System 1s Super Folder + Automatic Look System
Battery 36v 522Wh 14.5Ah
Charging Time 6-8h
Waterproof IP55
Deck Width 180mm
Payload 120kg
Product Size 110*112*41cm
N.W. 18.5kg